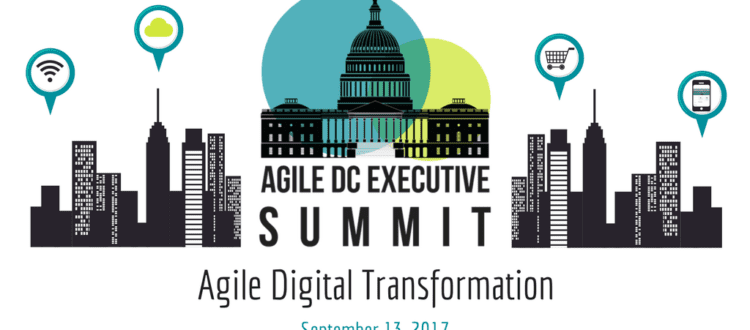 Agile DC Executive Summit 2017
The Agile DC Executive Summit is an elite gathering of DC Metro executives making an impact, leading and learning from enterprise Agile methods.  Join fellow leaders September 13th at the Fairfax Old Town Hall for the 2017 Summit, exploring Agile Digital Transformation.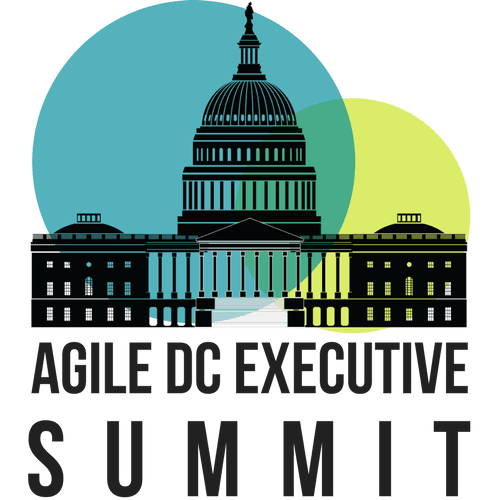 The nature of the age has changed, and leaders must take responsibility for adapting their organizations to a digital world.  Learn to enable organizational agility and discover some astonishing possibilities: Transform customer relationships with technology and engagement.  Digitize operations, increase automation, and learn from rapid experimentation.  Harness the value of your data to understand the market and decrease waste.   
C-Suite Executives and Senior Leaders cover all things digital transformation, sharing stories about data, DevOps, customer engagement and innovation taking place as a result of digital transformation supported by lean and agile methods.
Our developing speaker line up includes:
Steve Strauch
VP of Product Management & Head of Capital One Labs
Karyn Hayes-Ryan
Component Acquisition Executive, NGA
David Blair
Chief, Capability Delivery Division, Office of Transformation Coordination, USCIS
Max Keeler
Chief Projects Officer, The Motley Fool
Scott Richardson
Chief Data Officer, Fannie Mae
Sanjiv Augustine
President and CEO, LitheSpeed
See more and RSVP at agiledcsummit.com.  Move fast – First 50 registrants take $100 off registration
Check out some shots from last year's Summit: