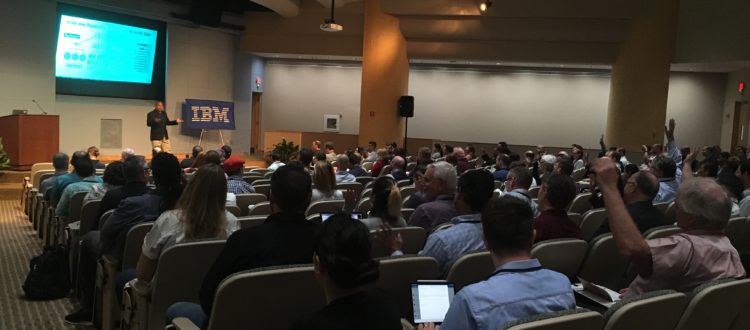 AgileDC is one of our favorite annual events. This for-benefit event brings together our local Agile community for learning and networking while donating thousands to philanthropic causes. And, LitheSpeed SVP Bob Payne is the chair!
The Event:
AgileDC is the largest Agile community organized event in the
Washington, DC metro area.
For more than a decade, this
one-day regional conference
has brought together thought leaders and practitioners from government, not-for-profits, and private industry alike. AgileDC attracts more than 600 attendees to enjoy networking opportunities and their choice of up to 10 simultaneous sessions.
–
AgileDC.org
The Sessions:
LitheSpeed Presentations:

Being Test-driven: It's Not Really About Testing – Raj Indugula & George Lively

MVPs Suck! Why this latest buzzword is such a pain in our *$$€$$! – Peter Oliver-Krueger

The Big Small: Turning Micro Wins into Macro Success – Lisa Mabli

Driving Flow, Value, and Innovation with the Agile VMO® – Sanjiv Augustine
Let us know if you have any questions about our sessions: info@lithespeed.com