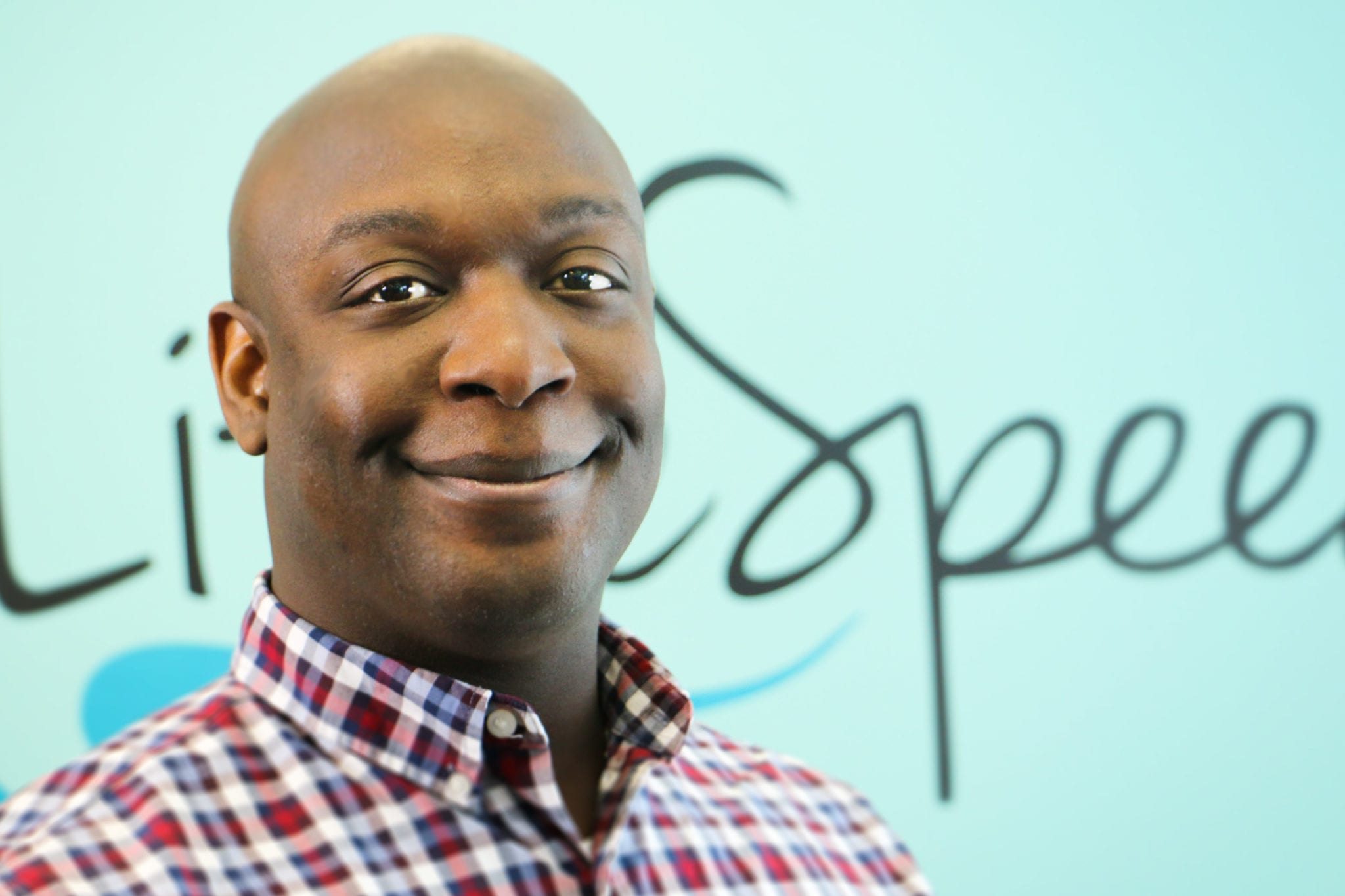 Laundrew Diamond
703.745.9125
laundrew.diamond@lithespeed.com
Biography
Agile Coach and Organizational Change Consultant with 10+ years of multi-disciplined industry experience providing program management, operational transformation and change management support to commercial and federal organizations. Passionate about helping organizations deliver business value through Lean and Agile methods.  Highly motivated and goal oriented team member with extensive knowledge and experience in all phases of the Software Development Life Cycle (SDLC). Implemented process improvements based on industry standards such as CMMI, ITIL, and ISO.
Certifications:
PMP, CSM, ICP-Agile Coaching, ICP-Agile Team Facilitation
Awards
SRA Certificate of Appreciation Process improvement, 2007
SRA Certificate of Appreciation SEI CMMI SCAMPI, 2007
SRA Certificate of Appreciation ISO Audit, 2008
Blackstone Technology Group Diamond Award, 2010
DHS Certificate of Appreciation – C-ICCB Rollout, 2013
DHS ITSO Value Teamwork Award, 2013
eGlobaltech Hi5 Award – Project Award – 2015
Something Awesome:
Coming soon!