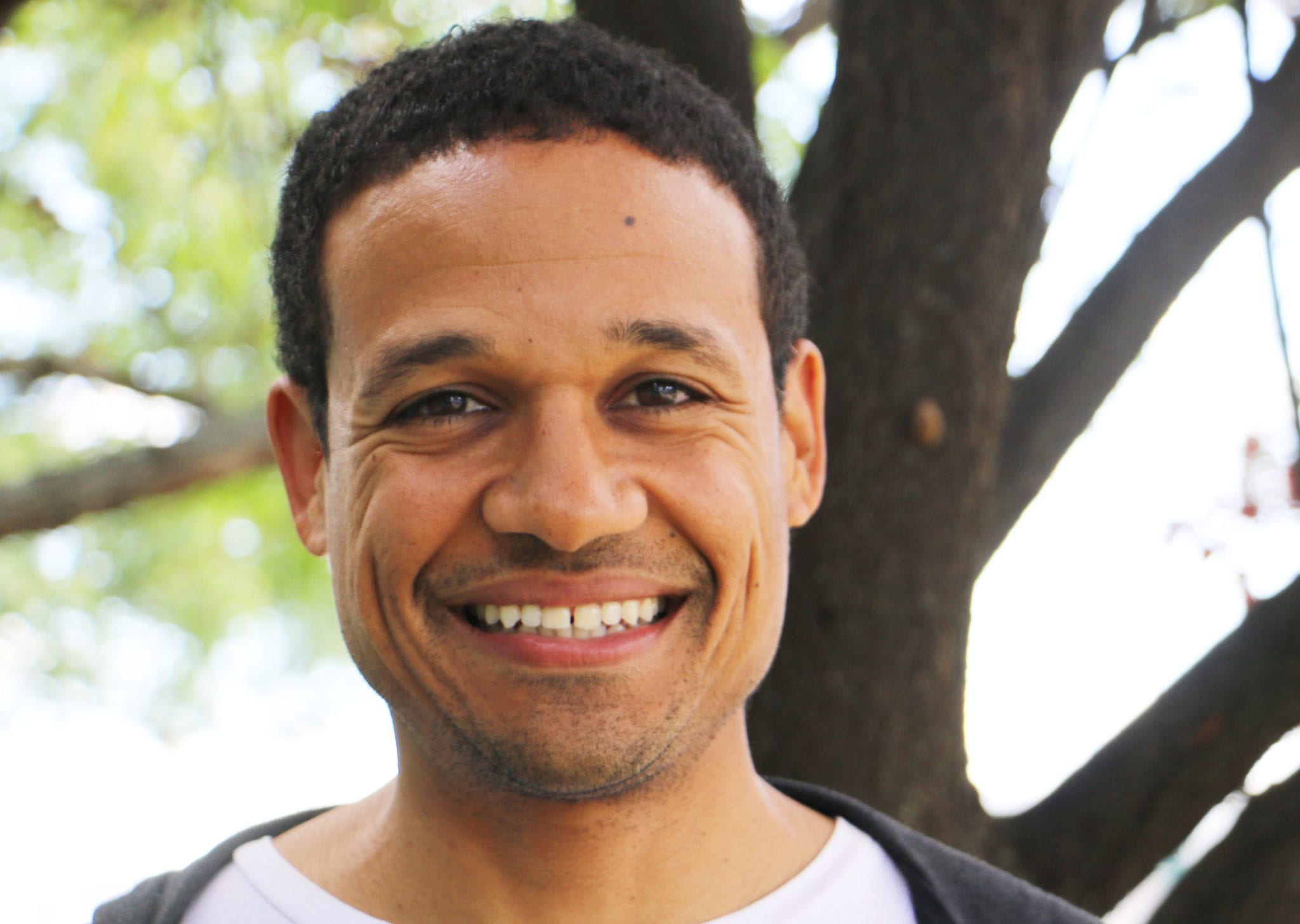 Jason Hall
Lean Product & Agile Coach
703.745.9125
info@lithespeed.com
Biography
I'm a pragmatic Enterprise and Team coach, with a niche in product ownership.  I started in the government sector as a product owner and got to see first hand the challenges, patience required, and eventual benefits of Agile delivery through a soup-to-nuts transformation effort. Aside from coaching, I teach Agile Fundamentals courses, facilitate Enterprise Value team formations, occasionally speak on Organizational Management theory, and lead team and user story jumpstarts. I have practical experience in the following markets:  DoD, Federal Aviation Administration, non-profits, Environmental Protection Agency, Department of Homeland Security, NASA, Center for Disease Control.
Learning through the journey, teaching through experiences.
Links:
https://www.collabstructures.com
Certifications:
ICAgile Certified Expert – Agile Coaching

ICAgile Authorized Trainer

Scrum Certified Professional 

Scaled Agile Program Consultant 4.0

ICAgile – Agile Coaching

ICAgile – Agile Team Facilitation

Scrum Certified Product Owner

ICAgile – Certified Agile Practitioner
Speaking Engagements:
I have recently presented at Keep Austin Agile, PMI Houston's Annual Expo, the DC Organizational Agility Practitioners Meetup, and the DC Lean Enterprise Meetup.
Presentations: